Horny Horoscopes – How Your Star Sign Could Affect Your Sex Life (If You Believe In It All)
Even if you read your weekly horoscope for fun, you might roll your eyes at the concept of astrological compatibility. But what if great sex really is written in the stars, and "hey baby, what's your sign?" doesn't deserve its corny reputation?
If you're looking to achieve off-the-charts chemistry (aren't we all?) with a lover, it certainly can't hurt to consult the astrological charts. Discover your best bedroom chemistry with our guide to the stars and what takes them to cosmic climax.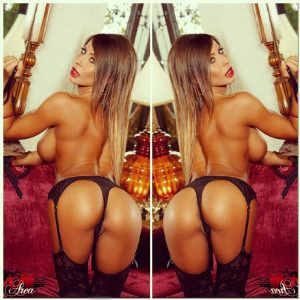 Aries: March 21 – April 19
The Ram is a take-charge kind of lover, self-confident to the extreme and loves to experiment. Be forewarned the Ram has an unquenchable thirst for sex and if you aren't able to keep up, it might become a sore spot.
Taurus: April 20 – May 20
Taureans have a strong sex drive and love to touch and to be touched. The Bull is very self-assured as a lover, although they might be considered a little old-fashioned by some. Expect the Taurus to satisfy you, but don't expect anything too unconventional.
Gemini: May 21 – June 21
The Twins are masters of seduction. Your Gemini lover will stimulate your mind and your body, and because of this sign's creativity, your Twin will never be boring between the sheets. The Twins will never fall into the rut of the same ol' thing over and over again, so you'll always be surprised!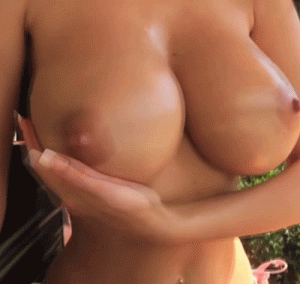 Cancer: June 22 – July 22
Many Crabs are somewhat submissive sexually and enjoy pleasing their lover with tenderness and soft, lingering touches. Don't be surprised if your Cancer lover offers you a back rub or massage as part of foreplay!
Leo: July 23 – August 22
Leos are powerful in bed, and many are dominant by nature. They have amazing sexual energy and confidence and have the innate ability to lead even reluctant lovers into the throes of passion. The Lions are generous in bed, but they expect to get at least as much as he gives.
Virgo: August 23 – September 22
Virgo is the "still water that runs deep." In other words, once you get underneath Virgo's calm surface, there's plenty of fiery passion underneath. They take very good care of their lovers in bed, showering them with their full attention.
Libra: September 23 – October 22
Because of Libra's creativity, and fun-loving nature, a Libra lover will provide lots of sexual enjoyment to the right partner. Libras are very creative and enjoy playing out their sexual fantasies, including role-playing.
Scorpio: October 23 – November 21
Scorpios exude a powerful animal magnetism and a special sex appeal that's practically impossible to ignore. They have boundless libido, and a Scorpio lover can take you to heights of passion you never thought possible.
Sagittarius: November 22 – December 21
Archers are imaginative in bed and like to be sure their lover is enjoying themselves. It's often difficult to get a Sagittarius to commit to a long-term relationship, but for sexual fulfilment, this sign is hard to beat.
Capricorn: December 22 – January 19
For the Goat, love and sex often go hand in hand. If a Capricorn cares for you, you will have no trouble arousing them to passionate sex. If you seek a kind, steady lover, Capricorn is for you.
Aquarius: January 20 – February 18
Aquarians are all about physical passion, with or without an actual relationship. They enjoy experimenting in bed and are often considered "kinky." If you're open to trying new things in the bedroom, you won't be disappointed with the Water Bearer.
Pisces: February 19 – March 20
Pisceans are very easygoing and receptive to their lover's advances, so if you want to be the aggressor, Pisces might be just the fish you're angling for!
Do you agree with the above? What's your sign? Tell us in the comments.